A.T. Ulmer and Associates
Full Service Private Investigators
A.T. Ulmer and Associates
Full Service Private Investigators
Toll Free (800) 731-9231
Toll Free (800) 731-9231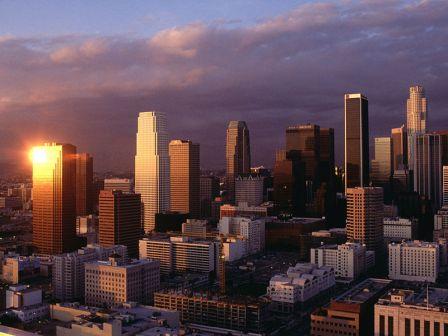 Private investigation services serving Los Angeles, San Diego and all of Southern California. Surveillance (e.g. cheating spouse), background checks (e.g. pre-employment), missing persons, process service, judgment recovery, asset investigation.
Los Angeles Private Investigators
California License # 15416
Since 1992
Serving law firms, private individuals, insurance companies, accounting agencies, and the business community.
A.T. Ulmer and Associates
2110 Artesia Blvd., # 310
Redondo Beach, CA 90278

Tel: (800) 731-9231
Fax: (800) 684-0645
vCard