Private Investigation Service - Los Angeles California
Full Service Professional Private Investigators serving Los Angeles and all of Southern California.

A.T. Ulmer and Associates

Full Service Private Investigators

A.T. Ulmer and Associates

Full Service Private Investigators

Toll Free (800) 731-9231

Toll Free (800) 731-9231

Los Angeles Private Investigators

California License # 15416

Since 1992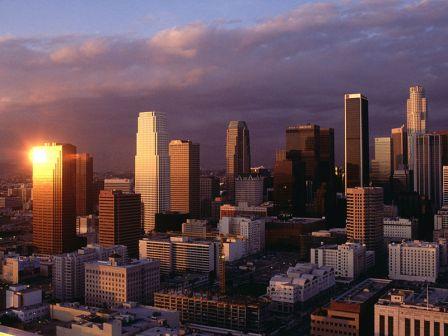 | | | | |
| --- | --- | --- | --- |
| Surveillance Services | $75 per hour, per investigator | $.50 per mile from office | 4 hour minimum $325 from office |
| Process Service | $75 per hour, per investigator | $.50 per mile from office | 2.5 hour minimum $200.00 |
| AOE/COE Statements, Interviews | $75 per hour, per investigator | $.50 per mile from office | 4 hour minimum $325 from office |
| Report writing | No Charge | No Charge | No Charge |
| Asset Investigations | Flat Fee as qouted | None | $300.00 |
| Background Investigations | Flat Fee as qouted | None | $50.00 (Online) |
| Judgment Recovery | Percentage of amount Recovered | None | None |
| Locate Investigations | $75 per hour, per investigator, plus data fees incurred | $.50 per mile from office, if required | $300.00 |
FEE SCHEDULE:
Our fees are competitive with the industry standard, with some exceptions:

Our agency does not charge high retainers in advance. We believe that most investigative services should be conducted in stages. This approach allows our clients to analyze the value, and the results, of an investigation at each stage. It also allows for a healthy dialog all the way through to the completed investigation. At the conclusion of each stage, we consult with our clients, review the results, and determine the next best steps to take. This approach also helps to ease trepidation of first time clients.

We do not charge hidden fees. In the event that additional fees will be incurred, we consult with our clients for authorization.

Below, you will find our rates and the minimum retainers required by our firm to accept the assignment.