A.T. Ulmer and Associates
Full Service Private Investigators
A.T. Ulmer and Associates
Full Service Private Investigators
Toll Free (800) 731-9231
Toll Free (800) 731-9231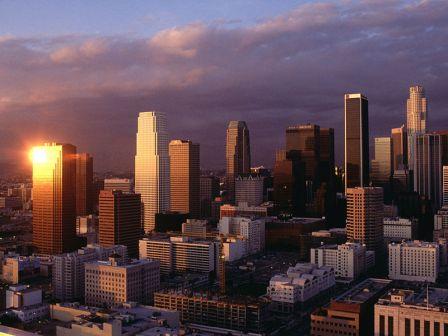 Private investigation services serving Los Angeles, San Diego and all of Southern California. Surveillance (e.g. cheating spouse), background checks (e.g. pre-employment), missing persons, process service, judgment recovery, asset investigation.
Los Angeles Private Investigators
California License # 15416
Since 1992
Surveillance
Our clients have been able to depend on our 16 year history of providing quality investigative services in a timely and cost efficient manner.

Our agency will conduct surveillance (sub-rosa) for insurance fraud, business loss prevention, activity checks, infidelity, cheating spouse and employee theft investigations, and with aoe/coe. When appropriate and legal, we can enhance the results of surveillance by using GPS and possibly RFID. All surveillance is conducted with high quality covert video, recording all relevant activities. Video evidence is transferred to our clients preferred format and provided to the client with the proper chain of custody. Our investigators are trained to testify under oath and have a firm knowledge of laws and procedures.

| | |
| --- | --- |
| | Our surveillance investigators have no less then 5 years full time surveillance experience. Unlike some of the larger agencies, we do not use trainees or inexperienced investigators |
| | Our agency and our investigators are each covered under a one million dollar errors and omissions insurance policy. |
| | We provide surprisingly detailed, comprehensive written investigative reports. |
| | A private investigator is available 24 hours at day, 7 days a week |
| | Professional surveillance vehicles and operatives matched to the local demographics. |
| | One person or multiple persons surveillance teams are available utilizing radio equipment. |
| | Competitive rates, starting at $75 per hour. |
| | Serving Individuals, Insurance, Business, and Legal Communities |