A.T. Ulmer and Associates
Full Service Private Investigators
Full Service Private Investigators
Toll Free (800) 731-9231
Toll Free (800) 731-9231
Los Angeles Private Investigators
California License # 15416
Since 1992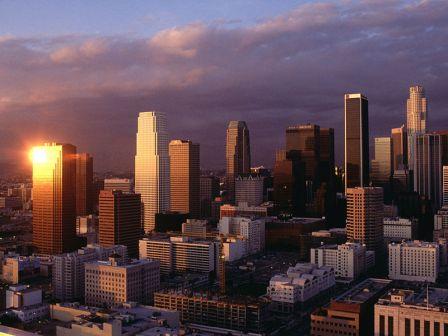 Our agency has been conducting asset investigations since 1992. We can assist your firm in locating all types of assets, but we recommend starting each case with a solid foundation to build upon. We advise starting with a preliminary asset investigation. It's possible that the information we will provide to you during our preliminary check in itself will be enough to satisfy your judgment. If not, we will be in a much more informed position to intelligently recommend what steps should be taken next. There is never a need to pay a $1500 to $2000 retainer in advance for an asset report. Our staged approach is designed to save our clients money and time, and to minimize risk.
Step 1: Preliminary Asset Investigation
This investigation will completely identify a person or business, current and previous addresses, AKAs, verify social security number, date of birth, check nationwide real property, corporations, fictitious business filings, county recorder filings, professional licenses, UCC filings, source of income, employment, liens, encumbrances, civil records, judgments, watercraft, aircraft, motor vehicles, and obtain personal or business credit report (under FCRA).

$300.00
Step 2: Advanced Asset Investigation Call For Current Pricing

Banking
Our agency will locate and identify active and open bank accounts. There is No charge if accounts are not found.

Safe Deposit
Our firm will locate and Identify Safe Deposit Box . $100 no hit fee applies.

Brokerage Accounts: Call for current pricing.

Other Assets: Call

A.T. Ulmer and Associates