A.T. Ulmer and Associates
Full Service Private Investigators
A.T. Ulmer and Associates
Full Service Private Investigators
Toll Free (800) 731-9231
Toll Free (800) 731-9231
Los Angeles Private Investigators
California License # 15416
Since 1992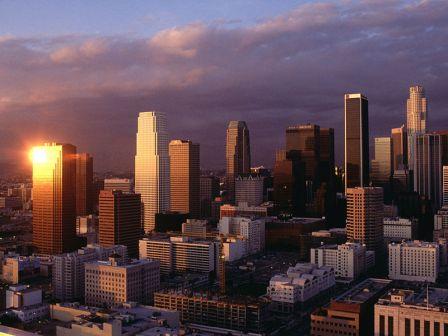 Our agency has been conducting comprehensive pre-employment checks and background investigations since 1992. Whether it's for a law firm needing due diligence, or an employment agency that needs to ensure the hiring of the best candidate, or an individual concerned about the background of another person, we can assist you.

Below is a sample of background investigations we offer. Of course, each and every background check is personalized for your specific needs, so please feel free to contact us to discuss your individual concerns and requirements.

Our information is NOT outdated/resold information provided by online background check companies.
We utilise public records and PROPRIETARY sources of information which are checked and CONFIRMED. When neccesarry, our backgrounds include on site inspection.
COMPREHENSIVE BACKGROUND INVESTIGATION $195.00
This is a comprehensive background investigation that includes completely identifying and verifying social security number, date of birth, current and previous addresses, AKA's, relatives, telephone numbers, internet search engines, web groups, businesses, corporations, DBA's, civil records, tax
liens, judgments, defaults, evictions, criminal records, marriage, divorce, military, driving record (available states) education, professional licenses and much more. Results returned within 2 days.




OTHER TYPES OF BACKGROUNDS: CALL FOR CONSULTATION