A.T. Ulmer and Associates
Full Service Private Investigators
A.T. Ulmer and Associates
Full Service Private Investigators
Toll Free (800) 731-9231
Toll Free (800) 731-9231
California Licensed Private Investigator # 15416. Private Investigators 2110 Artesia Boulevard, # 310, Redondo Beach, CA 90278 Serving communities of Redondo Beach, Manhattan Beach, Hermosa Beach, Playa Del Rey, Marina Del Rey, Venice, Santa Monica, Hawthorne, Inglewood, Gardena, Long Beach, San Pedro, Rolling Hills, Torrance, West Los Angeles, Los Angeles, Beverly Hills, Rancho Palos Verdes, Seal Beach, Studio City, Malibu, Huntington Beach, Encino, Tarzana, Sherman Oaks, Carson, San Bernardino County, Orange County, Riverside County,and all of Southern California.
Los Angeles Private Investigators
California License # 15416
Since 1992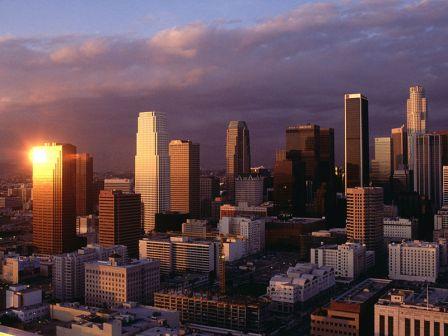 O
O
O
We recover large judgments or small claims judgments starting at $1000.

O
Our firm will never charge you a fee in advance. We charge a percentage of the judgment once it has been collected. Percentages usually range from 25% to 40%, depending on the amount of the judgment. It's obviously in your best interest and our best interest to recover the entire judgment, and we will fight hard to accomplish this.

O
We prepare and file all the required documents for you.

O
You will not be assigning the judgment to our agency. Instead, you will simply sign our contract and the Sheriff's instructions. Provide us any known details about the debtor, and within 10 days you will recieve our preliminary report.

These investigations are sensitive, and should not be trusted to an amateur. It's very important to realize in all cases, judgment creditors have only one opportunity to surprise a debtor. It's crucial to have the investigation process completed correctly, because usually there is no second chance.


Judgment from $1000 to $10,000 40% of amount recovered
Judgments from $10,000 to $100,000 33% of amount recovered
Judgments over $100,000 Call