A.T. Ulmer and Associates
Full Service Private Investigators
A.T. Ulmer and Associates
Full Service Private Investigators
Toll Free (800) 731-9231
Toll Free (800) 731-9231
California Licensed Private Investigator # 15416. Private Investigators 2110 Artesia Boulevard, # 310, Redondo Beach, CA 90278 Serving communities of Redondo Beach, Manhattan Beach, Hermosa Beach, Playa Del Rey, Marina Del Rey, Venice, Santa Monica, Hawthorne, Inglewood, Gardena, Long Beach, San Pedro, Rolling Hills, Torrance, West Los Angeles, Los Angeles, Beverly Hills, Rancho Palos Verdes, Seal Beach, Studio City, Malibu, Huntington Beach, Encino, Tarzana, Sherman Oaks, Carson, San Bernardino County, Orange County, Riverside County,and all of Southern California.
Los Angeles Private Investigators
California License # 15416
Since 1992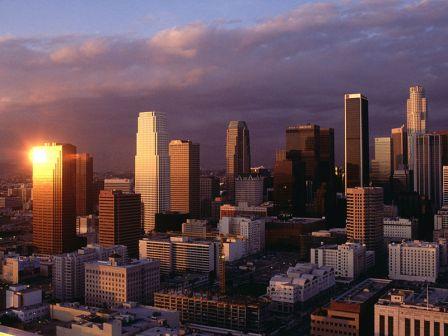 Our agency has been successfully serving documents on even the most evasive persons since 1992. Your law firm can trust our agency to employ effective methods to have personal service accomplished.
A basic investigation before attempting service can save our client time, money and headache. Where does the subject work? What vehicles do they own? What time do they arrive home? What are their habits? What do they look like? Who do they live with? These are basic questions that should be answered through our investigations prior to attempting any service on an evasive person.

Process servers go out every day with dozens of documents to serve on dozens of persons. Our investigator will focus only on completing your service. We have a high success rate simply by being thoughtful, creative and tenacious.

At the moment of personal service, our investigators will remain polite and professional, but firm. Disputes are rare because we prevent the opportunity for dispute by video taping the service. There are not many agencies that will take your service so seriously.

If you are tired of paying other investigation firms to have a person sit outside an empty residence for hours, please feel free to call us.